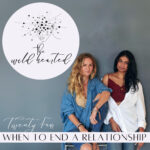 Welcome to "The Wild Hearted Podcast" hosted by Katherina, a show dedicated to nurturing mental and emotional well-being. Join Katherina as she lives and learns out loud, sharing her experiences and engaging in candid discussions, expert interviews, and practical tips on topics that matter, including mental health, sex positivity, self-love, authenticity, and personal growth.

On "The Wild Hearted Podcast," Katherina believes in empowering individuals to lead fulfilling lives by embracing their true selves. With a passion for living authentically, she explores the transformative power of self-discovery, inner liberation, and personal growth.

Through insightful conversations and thought-provoking episodes, Katherina creates a safe and inclusive space where she delves into the intricacies of mental and emotional well-being. As a strong advocate of sex positivity, she navigates conversations around healthy sexuality, relationships, and self-expression with openness and sensitivity.

Join Katherina and the vibrant "The Wild Hearted" community as they embark on a journey of self-exploration and empowerment. Through shared experiences, expert insights, and practical guidance, this podcast is a valuable resource for anyone seeking to cultivate a life of authenticity, resilience, and personal fulfillment.

Tune in to "The Wild Hearted Podcast" and let Katherina's lived experiences and candid discussions inspire you on your own path of self-discovery. Get ready to embrace your wild heart and live life to the fullest, as we explore the depths of mental and emotional well-being together. Welcome to a podcast that nurtures your mind, touches your soul, and empowers you to create a life that truly resonates with your essence.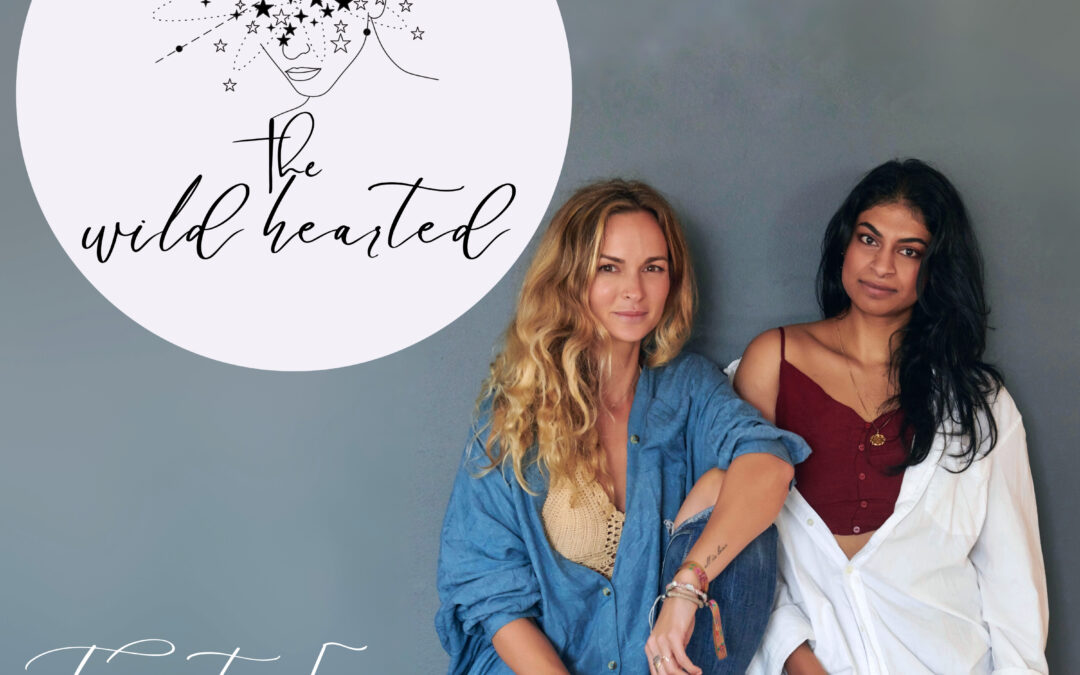 Have you ever looked back on a past relationship and realise you can tell exactly when it started going south? Why don't we leave when we get that gut feeling? Or is it something we only notice in hindsight? This episode is an attempt at trying to achieve the...
Connect with me on WhatsApp
Copyright © 2023 The Wild Hearted | Made with 💜 by Tay Zombulovich