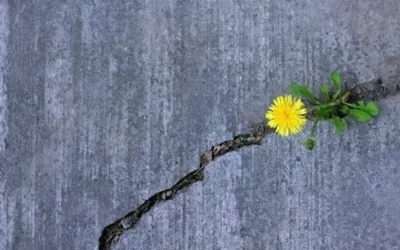 Women are like flowers. There's more to that simile than just a comparison of two beautiful things. We value a bloom's beauty, and also its fragility. The hard-to-grow, fussy flowers are the ones that are most in demand. Nobody's going nuts about wildflowers that grow...
Subscribe now to embark on a transformative journey
The Wild Hearted is a safe, inclusive space of guidance and resources for mental and emotional well-being, self-love, authenticity, sex positivity, and confidence. Unlock the power within you and prioritize your well-being as you embark on a path of living your wild.
Connect with me on WhatsApp
Copyright © 2023 The Wild Hearted | Made with 💜 by Tay Zombulovich