Bringing out the Wild In You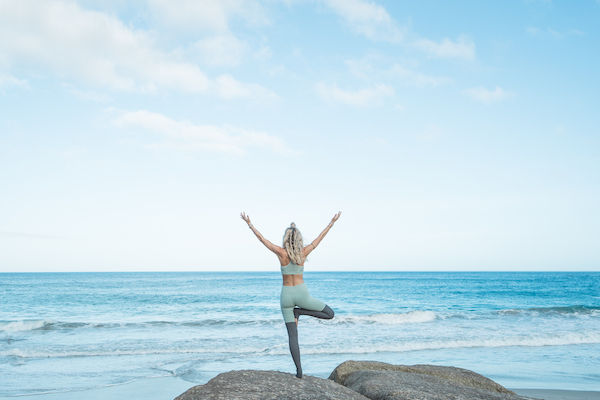 At The Wild Hearted, we are dedicated to guiding individuals on a transformative journey of self-discovery, liberation, and personal growth. Our programs and services are carefully designed to create a safe and inclusive space where you can deepen your understanding of yourself, cultivate authenticity, and live a life of freedom and fulfilment.

Through our thoughtfully crafted programs, we offer a diverse range of solutions to nurture your mental and emotional well-being. Drawing from the knowledge and expertise accumulated through our extensive work, we provide guidance and resources that empower you to navigate the complexities of life with confidence and clarity.

From one-on-one coaching and mentorship to workshops and group sessions, our comprehensive services cater to diverse needs and aspirations. We invite you to explore our offerings, knowing you will be met with a holistic, no-bullshit, relatable, and meaningful approach.

Choose The Wild Hearted Programs and Services as your trusted companion on the path to creating your kismet – your fate, and unlock the true potential that lies within you. Together, let us embrace the wildness of our hearts and embark on a journey of personal growth and self-discovery.

Coaching Program: Find Your Wild
Mental & Wellness well-being coach
One on one (in person/online, or both)
60 Minute session, minimum of 8 sessions
Reiki (online & in person)
Intuitive somatic healing touch (only in person)
Reiki (online & in person)
Intuitive somatic healing touch (only in person)
Movement therapy (i.e dance or yoga | online & in person)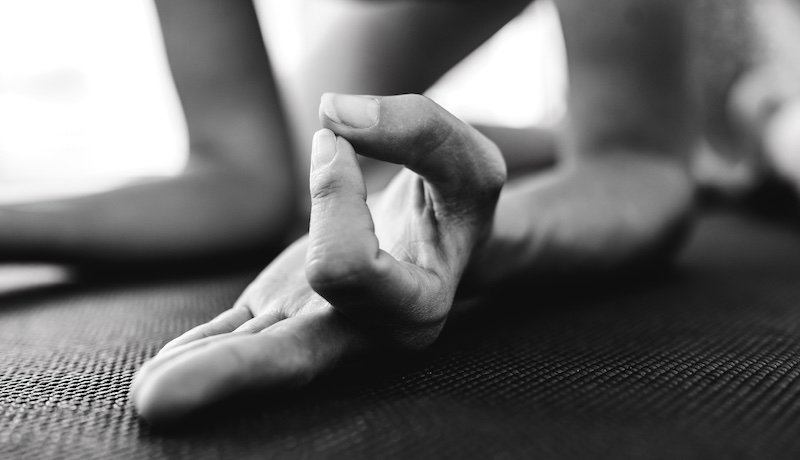 Stay tuned for upcoming events and workshops that offer immersive experiences in line with our holistic approach to well-being. These transformative gatherings, whether in-person or online, will incorporate coaching, Reiki, intuitive somatic healing touch, movement therapy, and more. From shorter sessions to day-long workshops, full weekends, and even week-long retreats, these events provide opportunities for self-discovery, personal growth, and cultivating a life of balance and authenticity. Keep an eye on this space and our website for updates, as we curate meaningful experiences to help you reconnect with your wild heart and embrace a life of inner liberation and self-love.
Megan D
"I found immense comfort in meeting Katherina, because of her soft nature to begin with... It was immensely powerful, and the support and love from Katherina, was felt. The entire experience was phenomenal."
Rumanah
"Working with Katherina has truly transformed my life. I walk away from every session feeling so calm, breathing a little more deeply and feeling stronger in my body. From carefully chosen poems that resonate deep within, to the joy and lightness she brings to our sessions, Katherina has gifted me with the space to go deeper within my body and soul."
Jason
"Katherina is super intuitive, gentle and nourishing in all our contact and sessions, while fierce enough to ensure I show up and give my best."
Connect with me on WhatsApp
Copyright © 2023 The Wild Hearted | Made with 💜 by Tay Zombulovich