Thank you from the bottom of my heart for choosing to join me on this incredible journey towards mental and emotional wellness.
Welcome to our supportive community, where compassion, growth, and personal empowerment thrive.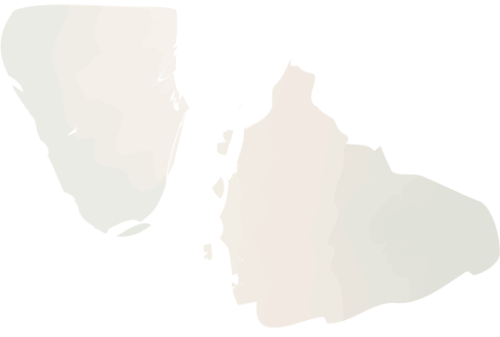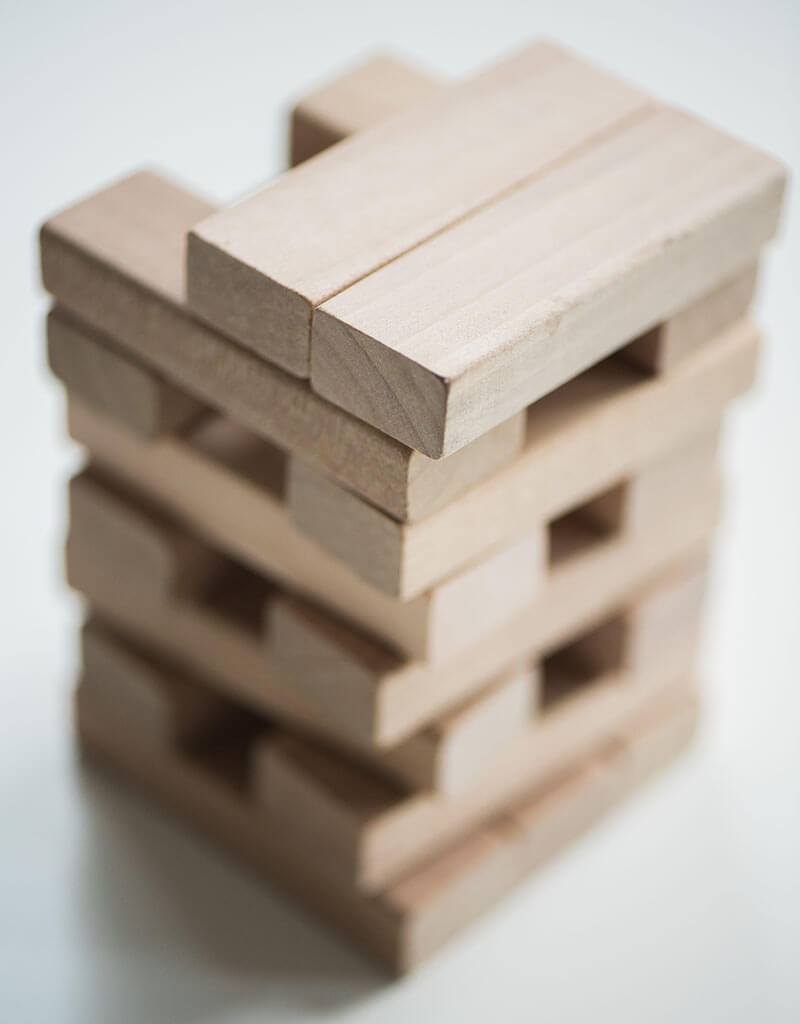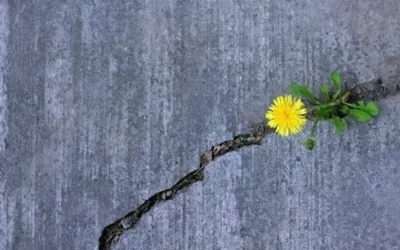 Women are like flowers. There's more to that simile than just a comparison of two beautiful things. We value a bloom's beauty, and also its fragility. The hard-to-grow, fussy flowers are the ones that are most in demand. Nobody's going nuts about wildflowers that grow...
read more
Connect with me on WhatsApp
Copyright © 2023 The Wild Hearted | Made with 💜 by Tay Zombulovich