Mental and Emotional wellbeing coach
As a coach, I strive to create a safe and supportive space for individuals looking to deepen their understanding of themselves and cultivate a life lived in freedom and authenticity.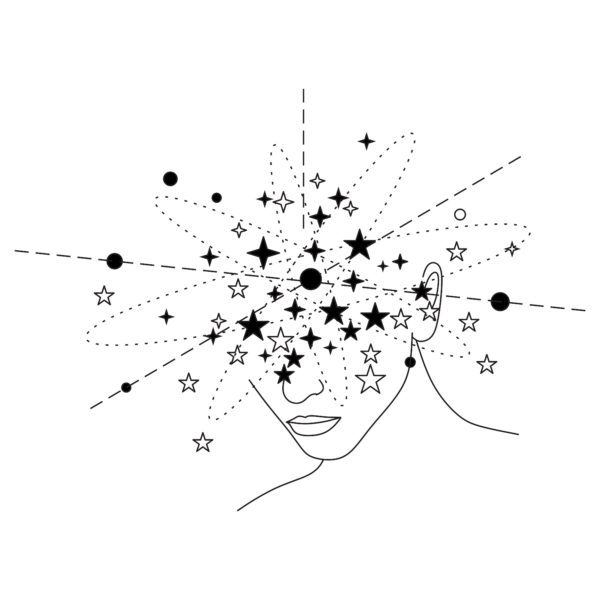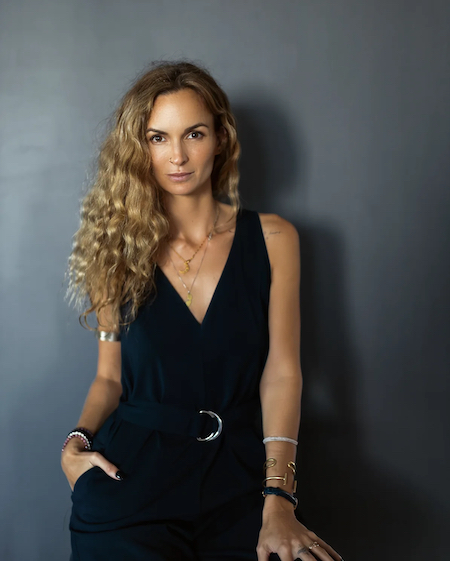 Founder of The Wild Hearted and a mental and emotional wellbeing coach with a passion for adventure. I believe in the power of self-love and personal alignment as the foundation for healthy and fulfilling relationships with ourselves and others as well as to lead a full life.
Imperdiet nisl eget mauris nec non dictum amet facilisi. Malesuada ullamcorper mattis massa vel tellus pellentesque ullamcorper. In gravida ante sagittis fusce.
Nisl massa, ultrices vitae ornare sit amet, ultricies eget orci. Sed vitae nulla et justo pellentesque congue nec eu risus.
Quis blandit erat. Donec laoreet libero non metus volutpat consequat in vel metus. Sed non augue id felis pellentesque.
Vitae consequat augue. Vivamus eget dolor vel quam condimentum sodales in bibendum odio urna sit amet. Curabitur non bibendum ligula.
hey there, you wild hearted thing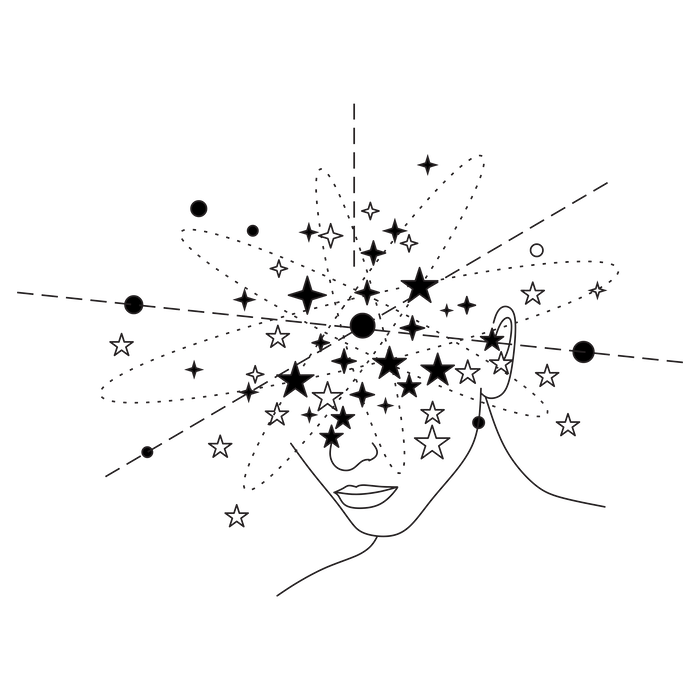 A safe and inclusive space dedicated to nurturing mental and emotional wellbeing. Our community aims to create a platform where we can openly and honestly discuss topics such as mental wellbeing, sex positivity, self-love, authenticity, and confidence.
Megan D
"I found immense comfort in meeting Katherina, because of her soft nature to begin with... It was immensely powerful, and the support and love from Katherina, was felt. The entire experience was phenomenal."
Rumanah
"Working with Katherina has truly transformed my life. I walk away from every session feeling so calm, breathing a little more deeply and feeling stronger in my body. From carefully chosen poems that resonate deep within, to the joy and lightness she brings to our sessions, Katherina has gifted me with the space to go deeper within my body and soul."
Jason
"Katherina is super intuitive, gentle and nourishing in all our contact and sessions, while fierce enough to ensure I show up and give my best."
Subscribe now to embark on a transformative journey
The Wild Hearted is a safe, inclusive space of guidance and resources for mental and emotional well-being, self-love, authenticity, sex positivity, and confidence. Unlock the power within you and prioritize your well-being as you embark on a path of living your wild.
Connect with me on WhatsApp
Copyright © 2023 The Wild Hearted | Made with 💜 by Tay Zombulovich